This savory cheddar dutch baby topped with golden mushrooms and wilted pea greens makes an easy weeknight meal or weekend brunch. Vegetarian and gluten-free.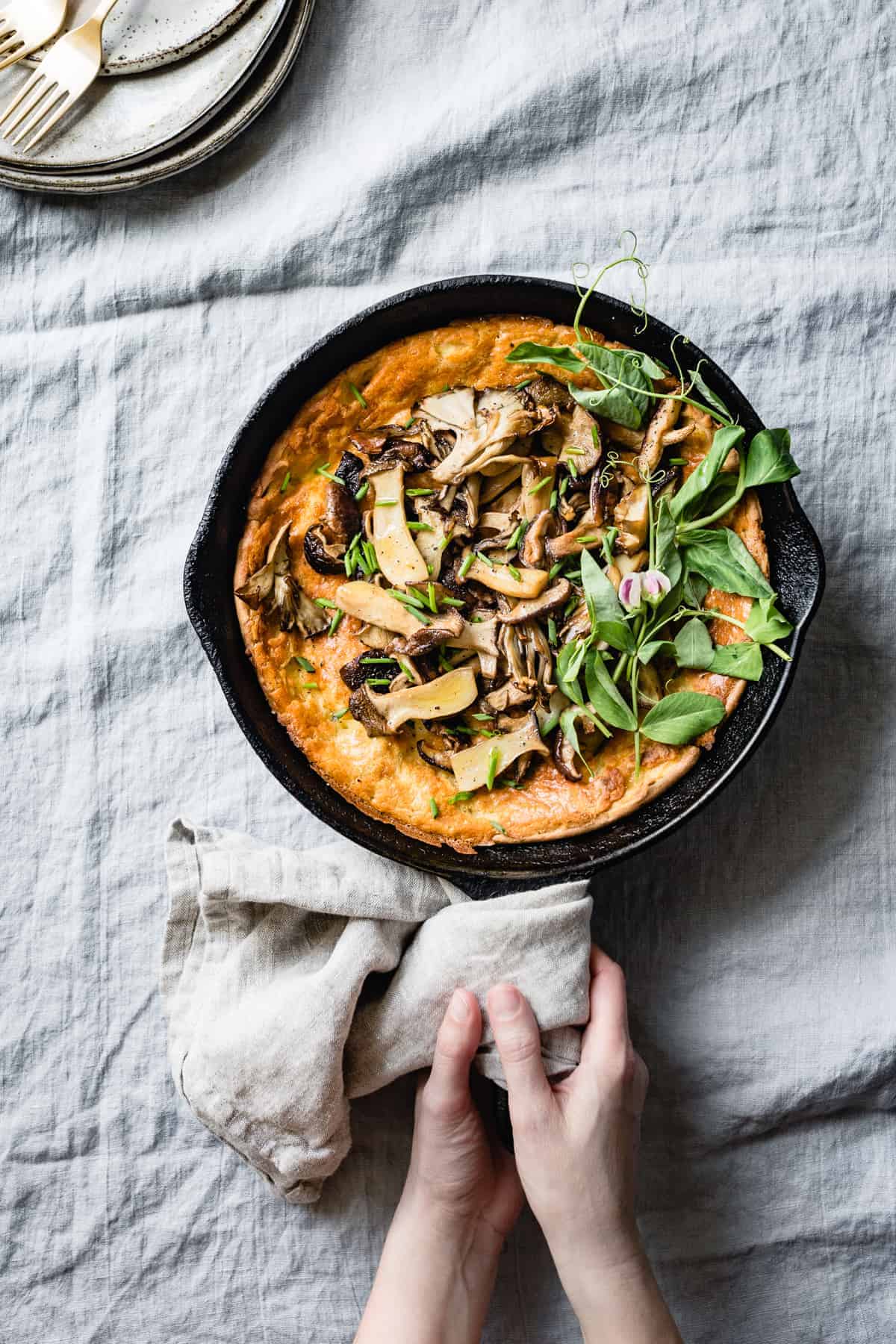 If anything is good for pounding humility into you permanently, it's the restaurant business. –Anthony Bourdain
I've worked in kitchens since I was in high school. I waited tables through college. And my first job post-graduation was in a gluten-free wholesale bakery. I've never held an office job, never owned anything suit-like, just a chef's coat. I always thought that cooking seemed extremely glamorous. But it really wasn't. I read Kitchen Confidential when I first moved to San Francisco in the early 2000's and it helped me to see the restaurant world with open eyes.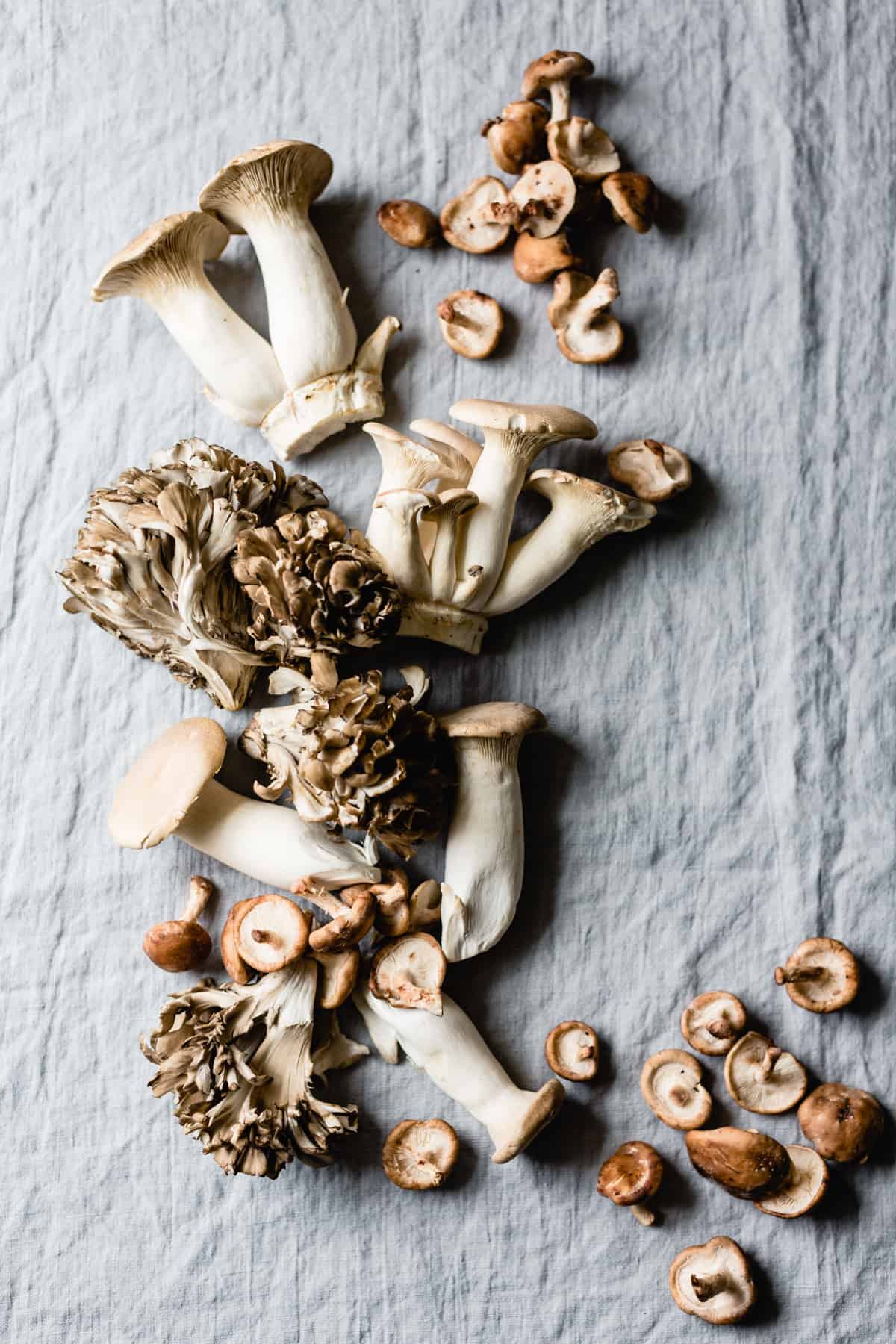 Continue to the full post →