Want to improve your food photography, food styling, and Lightroom editing skills? Book a private food photography lesson in my San Francisco studio, or book a private video chat and ask me anything! Contact me at alanna@bojongourmet.com to book a session.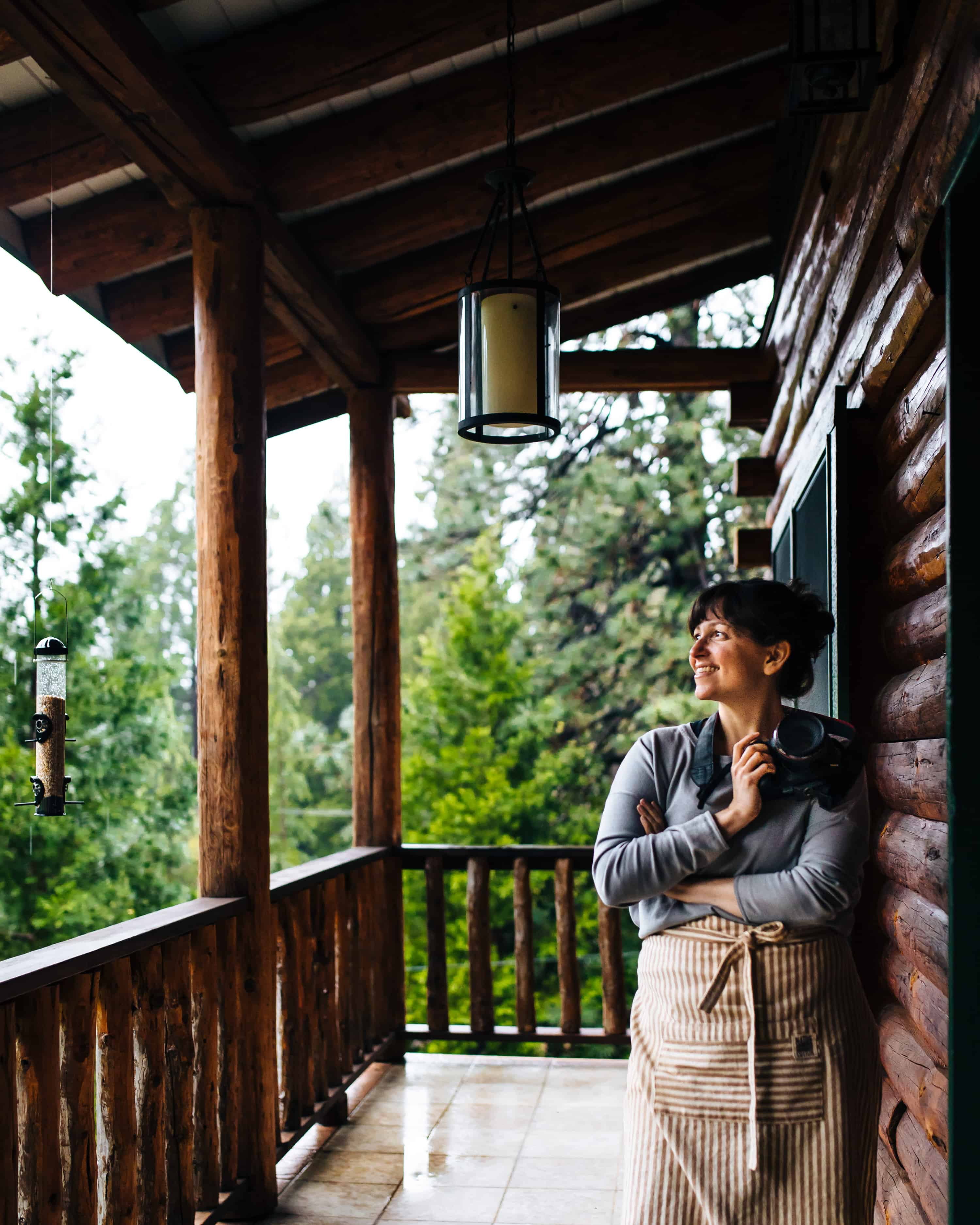 IN THE STUDIO WITH ALANNA – 3 hour hands-on one-on-one photoshoot in my San Francisco studio
WHAT WE'LL COVER
Camera settings: ISO, shutter speed, and aperture (specializing in Canon cameras)
The best lenses for capturing food
Lighting: how to get that soft natural light that food loves
Food styling tips and tricks
How to source props and backgrounds and choose the best props for each shot
How to tethered capture straight to your computer to streamline your workflow
Harness the power of Lightroom to make your food photos pop
Troubleshooting, feedback, and editing help for your existing images (bring your laptop!)
All levels welcome! 
PRICING – Payment due via PayPal or Venmo 3 days prior to the lesson
1 person: $600 USD
2 people: $800 ($400/person)
3 people: $900 ($300/person)
WHAT TO BRING
Your camera and laptop
Tether cable (optional)
Paper and pen or laptop for taking notes
Phone for taking photos/videos of the process and set-up
BEFORE YOU ARRIVE
Tell me which areas you'd like to focus on, if applicable
If you need to cancel or reschedule, please do so 72 hours before your session
Parking is usually easy in my neighborhood!
ASK ME ANYTHING – 45 minute consultation session on Google Hangouts – $150 USD
WHAT WE'LL COVER (any or all of the below!):
The business of blogging and food photography
How to work with brands
How to grow your social media following
Feedback on your food photography, styling, and editing
Should you write a cookbook?
How to make your food photos pop with Lightroom (via screenshare)
Food styling tips and tricks
Gluten-free baking questions
And anything else you'd like to know!
Payment due via PayPal or Venmo 1 day prior to our session
Testimonials:
"Since I started food blogging, Alanna has been my favorite food photographer in the world and one of my biggest sources of inspiration! I was ecstatic when I learned that she's offering video sessions, and I knew I had to jump on the opportunity. I'm so glad I did because one video call with Alanna led me to so many answers to questions I'd had for years. It's one thing to learn about food photography, but it's another to have one of the best photographers in the industry look at what you're doing and offer suggestions. Alanna's humble personality and sweet persona made the experience all the more pleasant! After speaking with her, I was able to improve my photography setup, editing, and food blogging strategy. Thank you so much, Alanna!" -Izzah, TeaForTurmeric.com
"I was beyond happy when I saw that Alanna did video consultations about photography.  I've admired her beautiful style for years and was so happy to get one one one attention from a pro.  The call was beyond helpful.  I have taken many photography courses over the years, but I got more from this call than the many hours I've spent doing online photography courses.  There is something so effective about being able to ask about exactly what you need help with.  I had been feeling stuck with my photography like no matter what I did, I just couldn't move the needle.  Thanks to Alanna, I'm over that hump and I am getting more interaction and positive feedback about my photos daily.  By the way, she's a sweetheart and so easy to talk to! -Karen, Seasonal Cravings
Contact me at alanna@bojongourmet.com to book a session! 

Workshops
E-mail CAFoodPhotography@gmail.com to be added to our workshop mailing list and be the first to hear about future workshops!