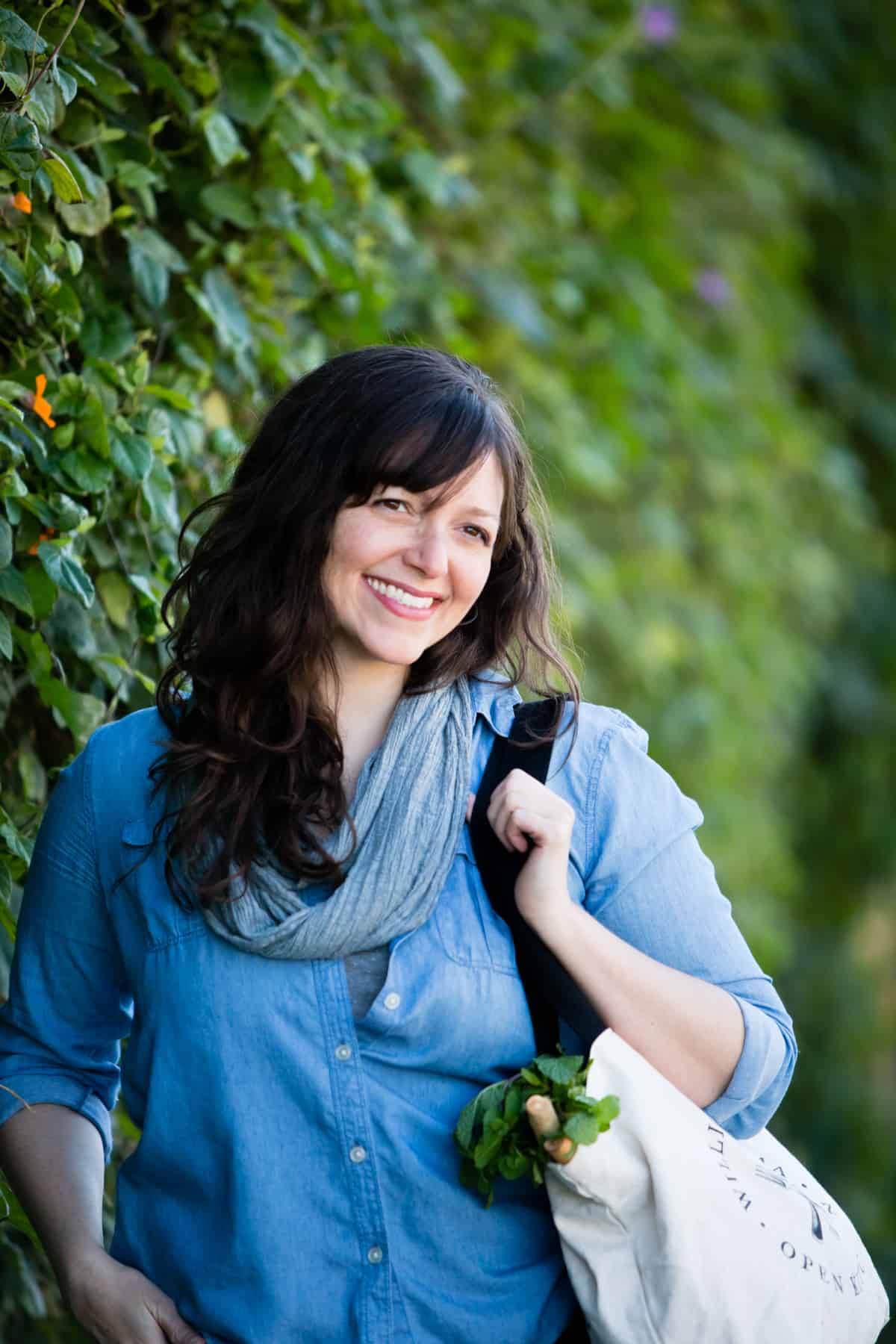 Hi, I'm Alanna! Recovering pastry chef-turned food photographer and award-winning cookbook author.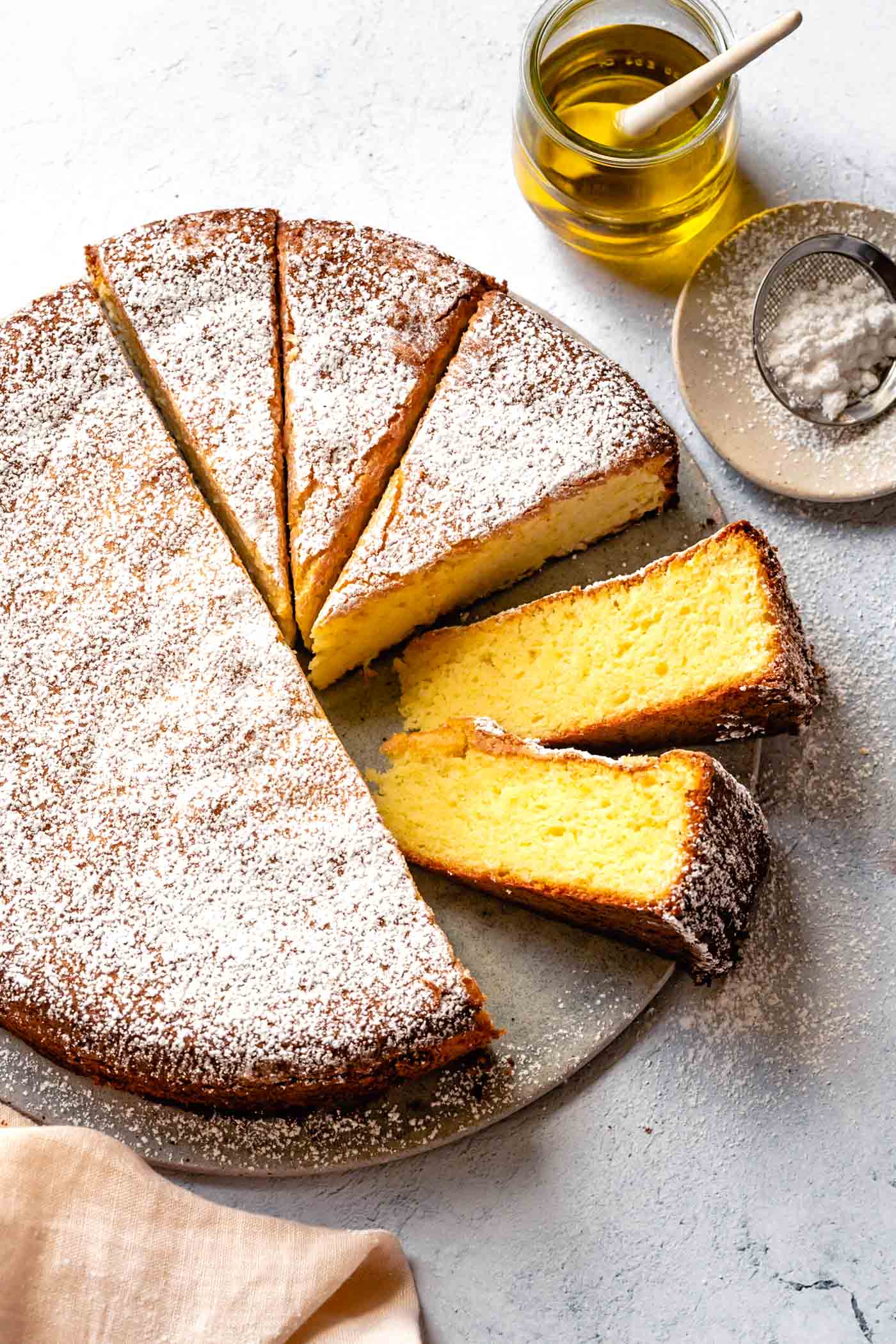 THE BOJON GOURMET is a celebration of the sweet, savory, and occasionally boozy recipes that I create in my San Francisco kitchen. As a gluten-free former baker and pastry chef, my recipes mostly center around gluten-free baking recipes such as cookies, cakes, and pies.
Some of my favorite flours to use for baking are almond flour, coconut flour, and sweet rice flour. You can read all about my favorite gluten-free flours for baking here!
Most of my recipes are vegetarian, gluten-free, and some are even vegan and/or paleo-friendly. Many include seasonal produce such as rhubarb, lemon, or apple. Other flavors I love are chocolate, tahini, and goat cheese.
I started this site in 2009 during a stint of funemployment and borrowed the term "bojon" (no job, backwards) from a friend. One facet of the tao of Bojon involves immersing oneself in the present moment, and I never feel more zen than when I'm creating, photographing, writing about, and (mostly!) eating something delectable. Read more about the Tao of Bojon here.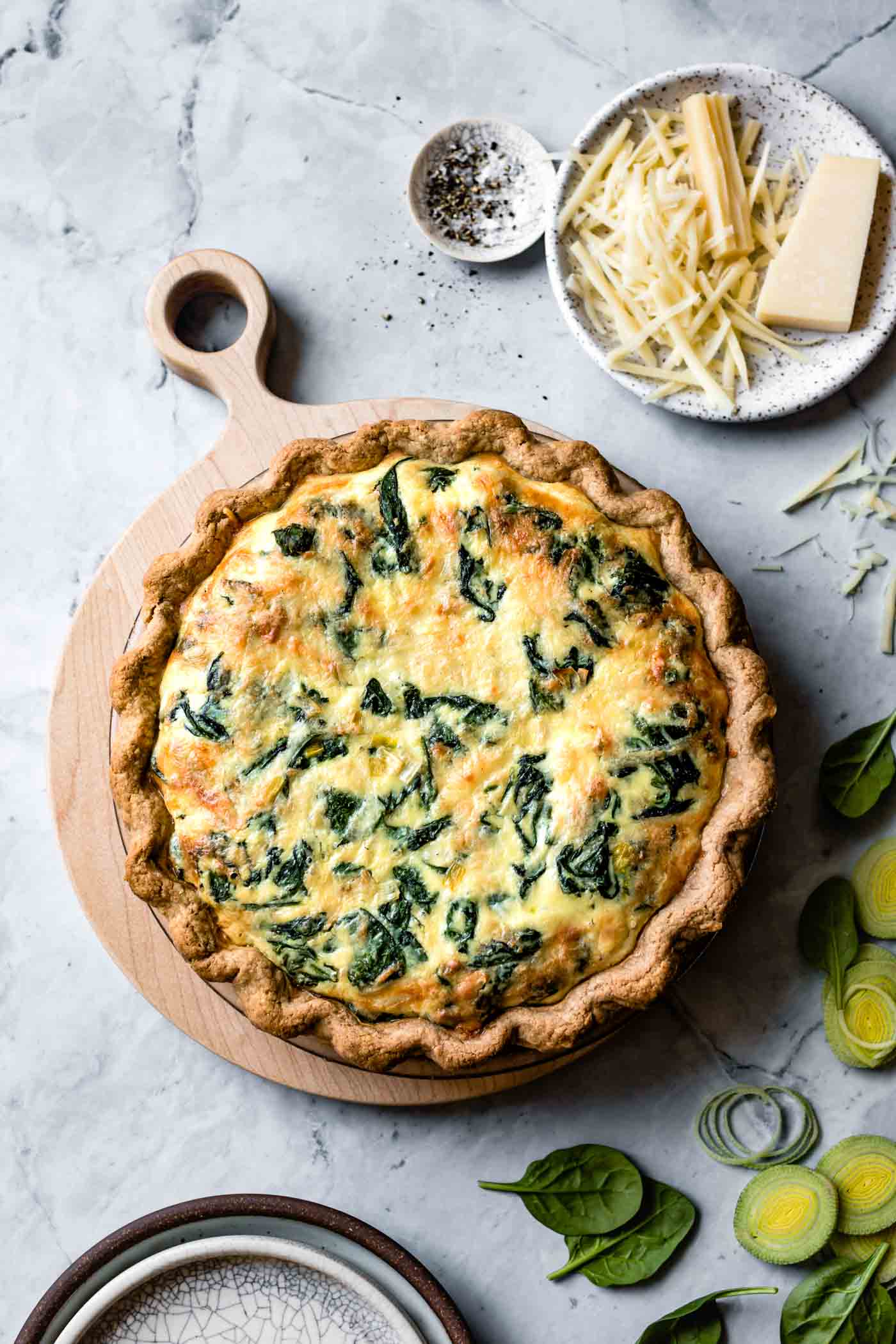 I dreamed of being pastry chef since I learned, at the age of eight, that such a job existed. I studied baking and pastry at Tante Marie's in San Francisco, and worked as a baker, pastry cook, pastry chef, caterer and personal chef for many years. In 2013, I escaped the restaurant industry to work full-time on The Bojon Gourmet. My work has been seen around the web and in print, including Food & Wine, Bon Appétit, Go Gluten-Free, GFF Magazine, and The New York Times.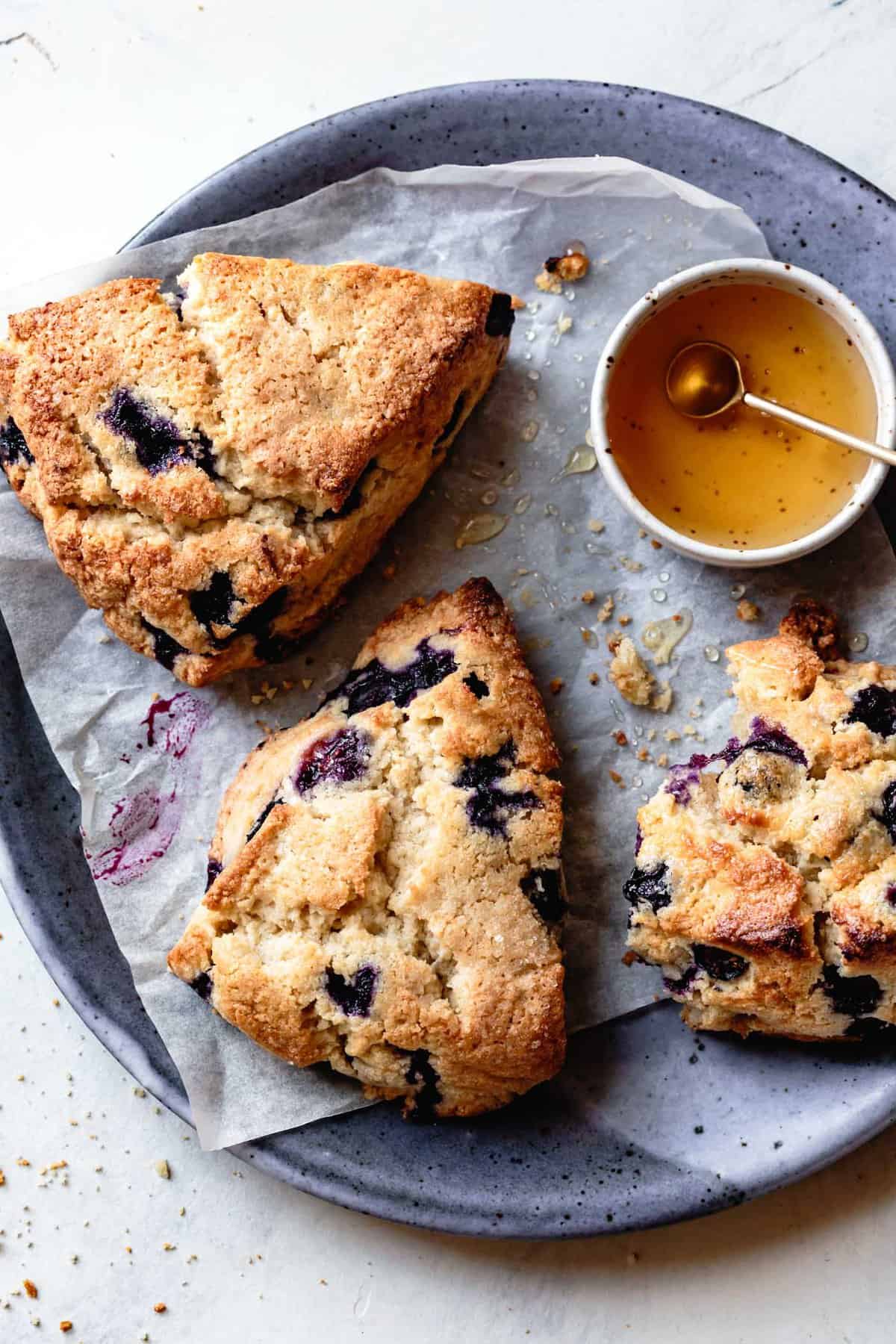 My first cookbook, Alternative Baker: Reinventing Dessert with Gluten-Free Grains and Flours, was released in September of 2016 and won the IACP Award for Best Cookbook: Health and Special Diet 2016. To read more about my journey to becoming an author, see Why I said Yes to a Cookbook (and read about why I said No to the first offer).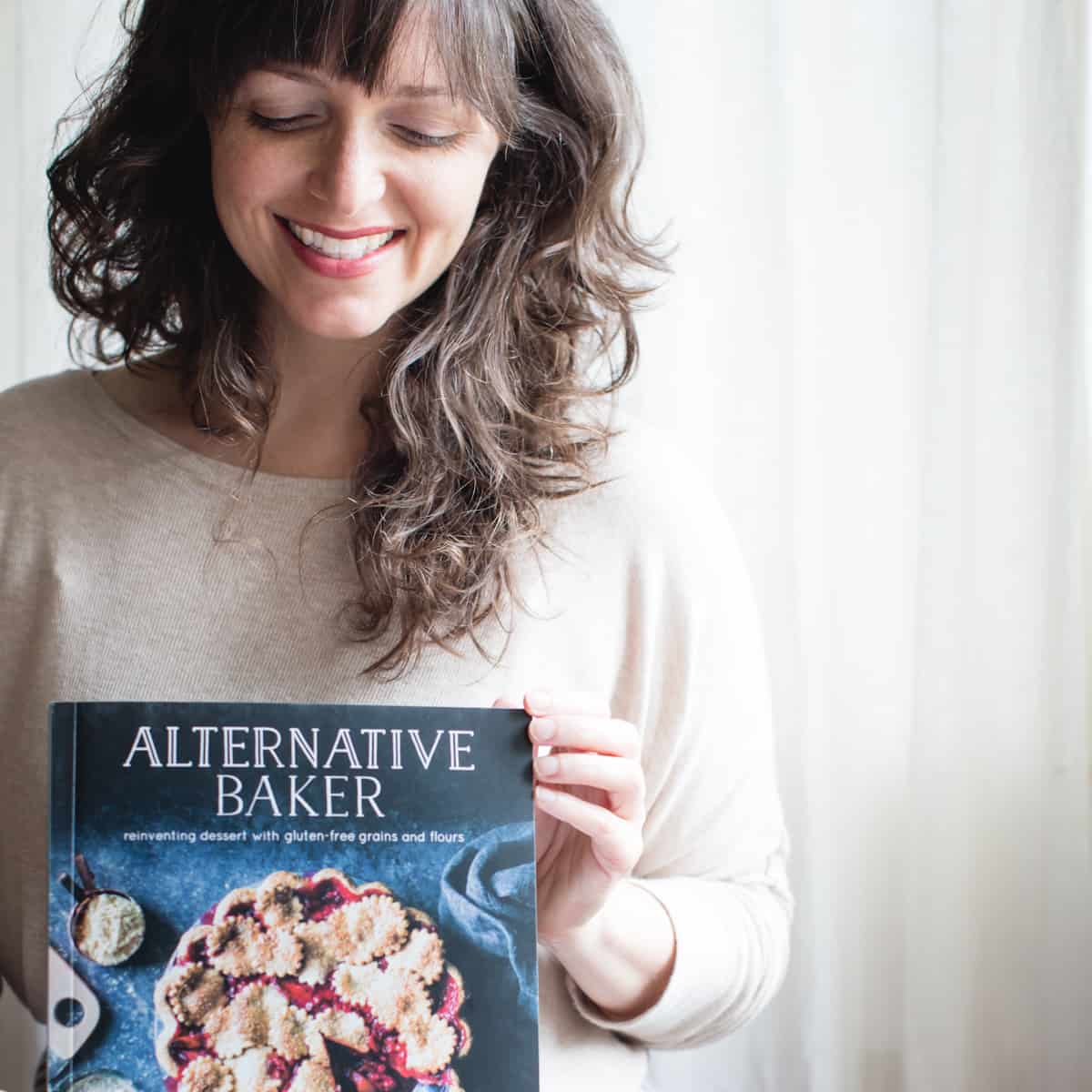 If you like nerding out on uncommon GF flours, you'll love my beginner's guide to gluten-free flours. You can learn everything you ever wanted to know about buckwheat, cassava, coconut, teff, and more, plus lots of gluten-free baking tips and texture troubleshooting.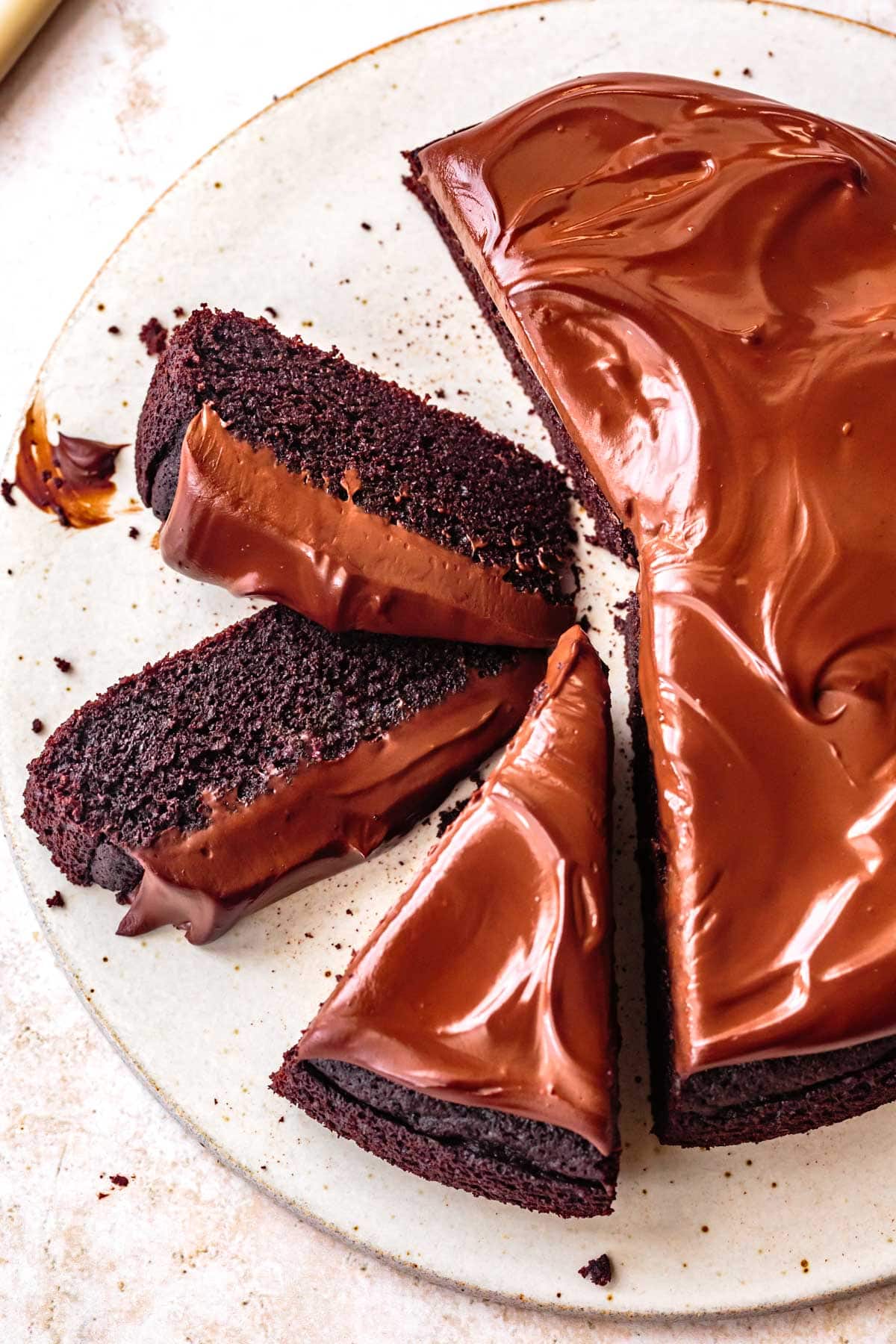 To learn more about my food photography journey and the materials I use, see this post. My images can be purchased for commercial or private use here.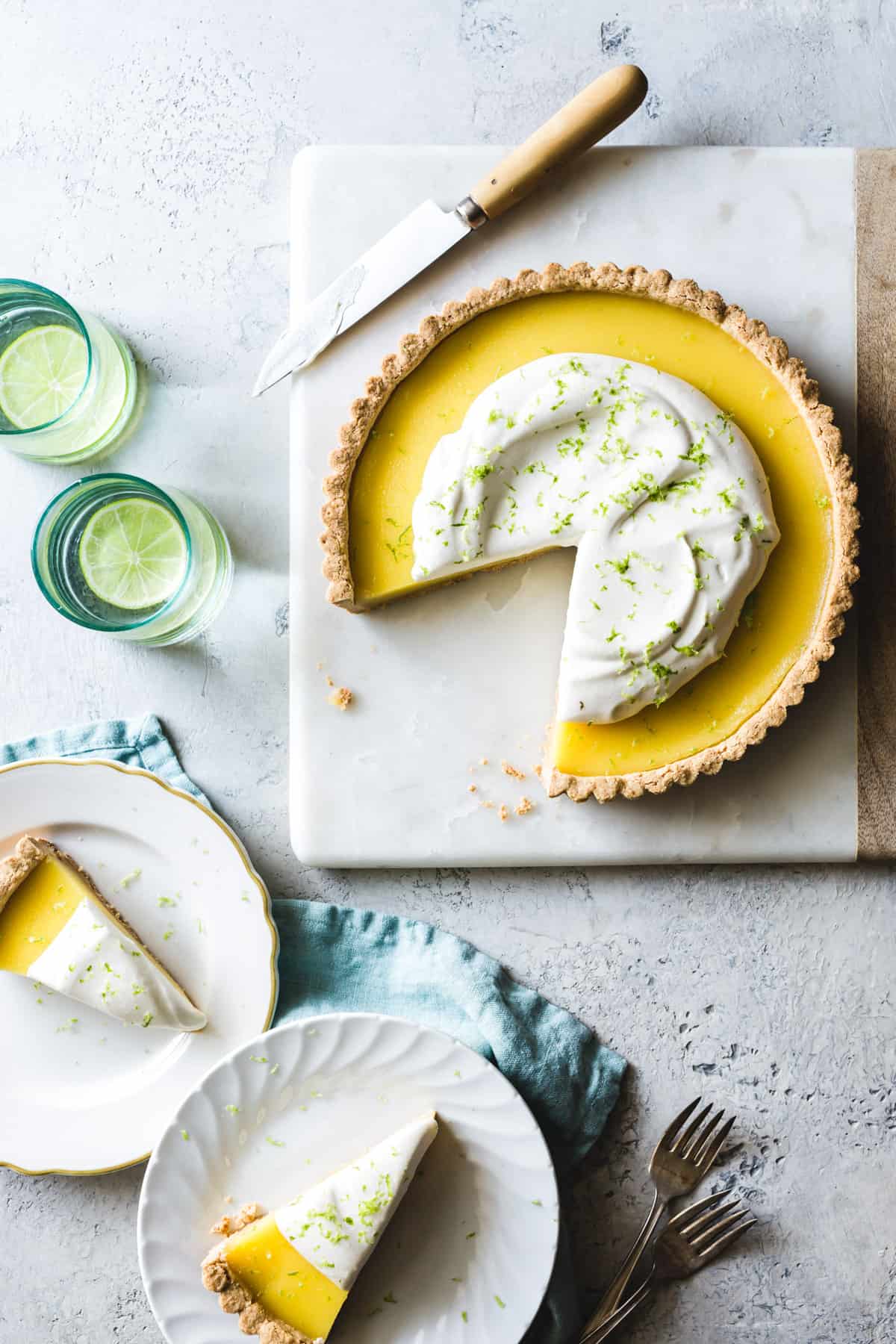 I'm available for food photography and videography, recipe development, and sponsored posts for delectable foods that I love and use in my own kitchen. For more on how we can collaborate, see this page or get in touch via email: alanna[at]bojongourmet.com.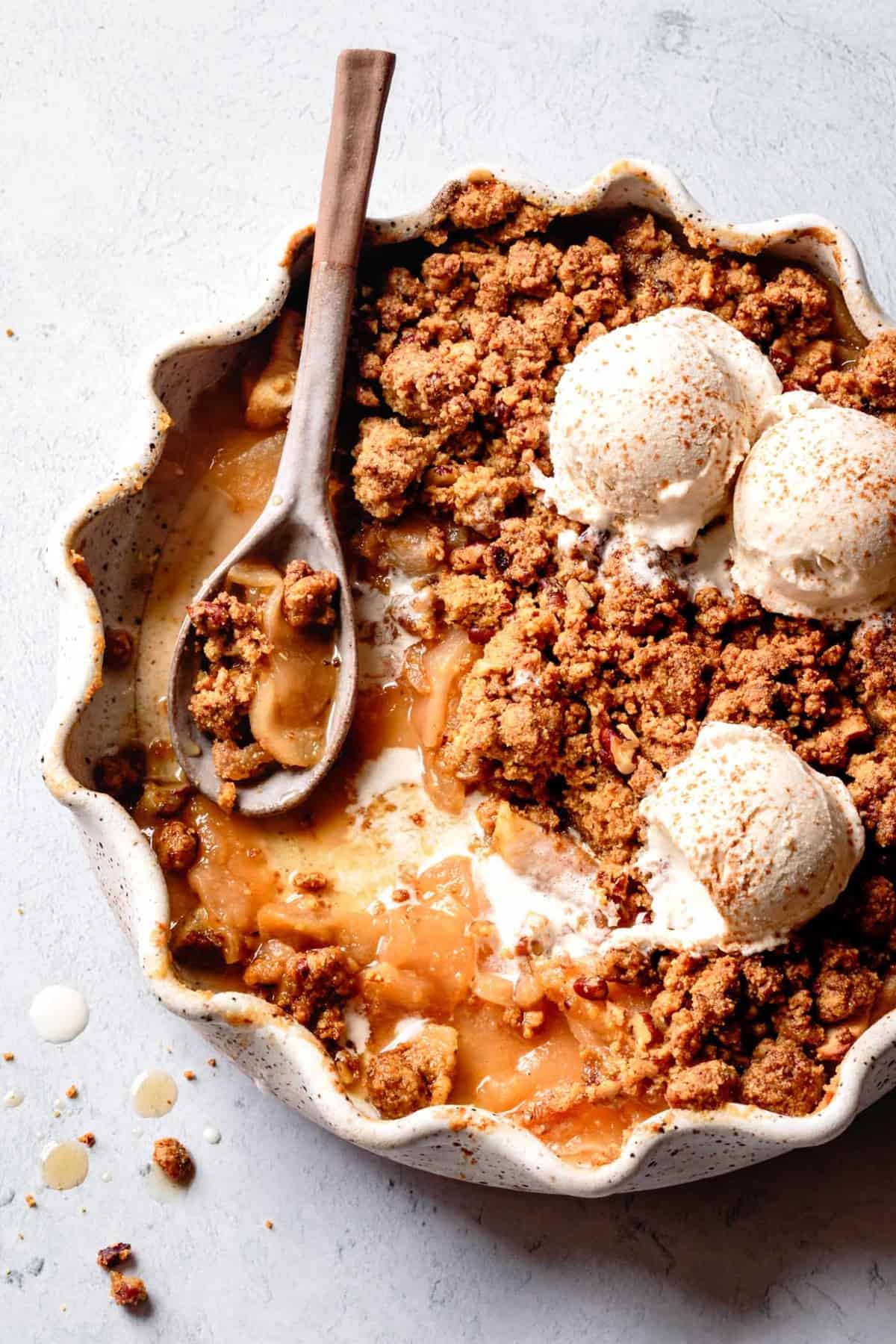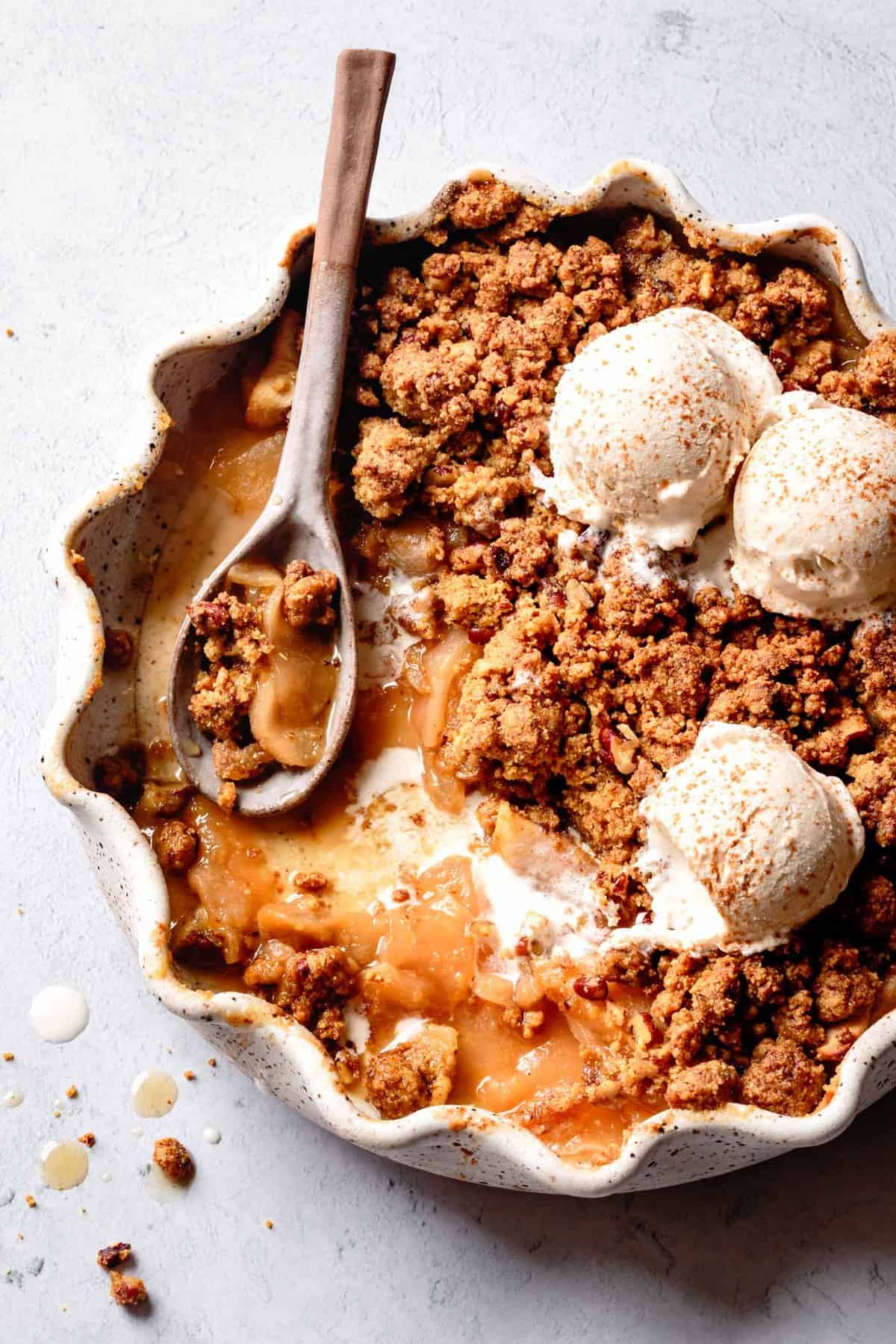 On the rare occasions that I'm not thinking about food, I can be found dancing, hiking, playing ukulele songs about love and baking, and hanging out with my favorite guys.
I hope you enjoy The Bojon Gourmet! You can peruse gluten-free recipes from the archives, search for specific ingredients and dietary preferences, and subscribe to receive new posts and seasonal newsletters by email.
You can also say hello on Facebook, Instagram, and Pinterest.
Thanks for stopping by, and bojon appétit!