With thirst-quenching lime, cooling mint, and sparkling water, mojitos are usually a summer affair. Nothing refreshes one's spirits on a sweltering day quite like this fizzy, Cuban concoction.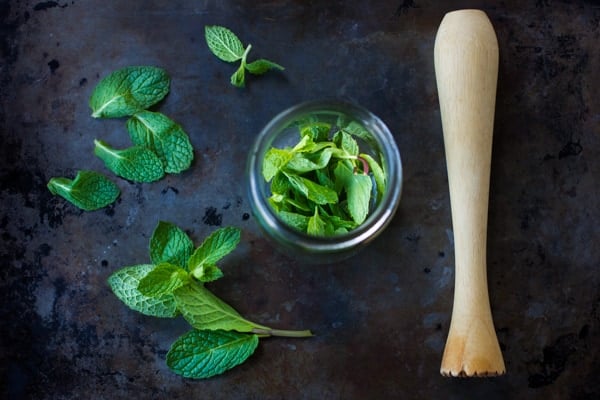 But here in San Francisco, the difference between winter and summer is sometimes unclear. This winter has been one of the sunniest I can remember, and I frequently find myself stopping to remember what month it is.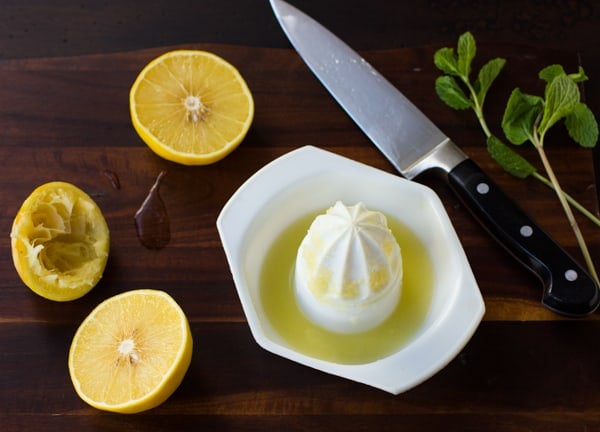 Since I was lucky enough to score some fresh bergamot oranges at Berkeley Bowl, I've been adding their zest and juice to these mojitos, which we've been downing before the foggy chill of summer rushes in to "freeze" our delicate, acclimatized selves. (The rumors are true: we Coastal Californians are total wimps.)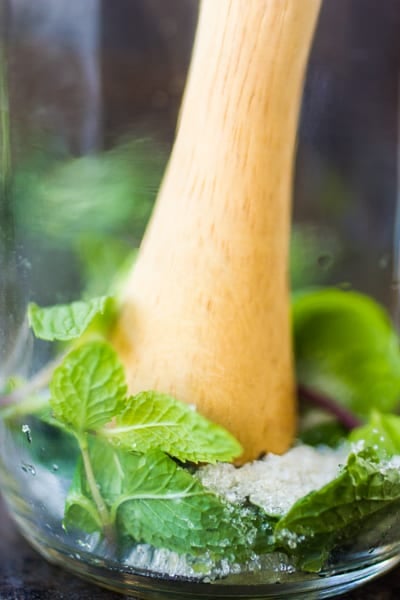 We call them "bergamojitos."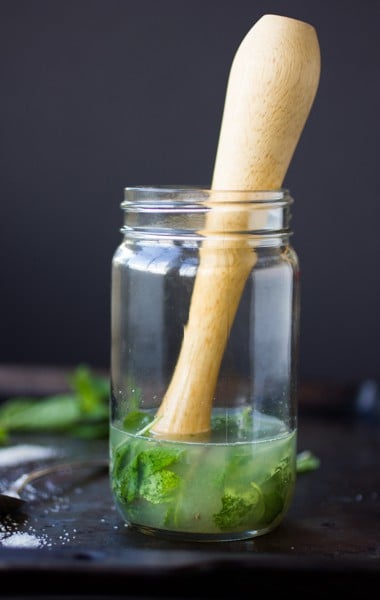 Bergamot juice is tart enough to stand in for lime, and a touch of its highly fragrant zest gives the drink a floral nose with musky undertones that whisper of earl grey tea. Fresh mint bruised with a touch of sugar, a slug of white rum, and a top off of sparkling water (courtesy of my true love, the soda siphon) make this taste like summer in a glass.
Or a San Francisco winter, at least.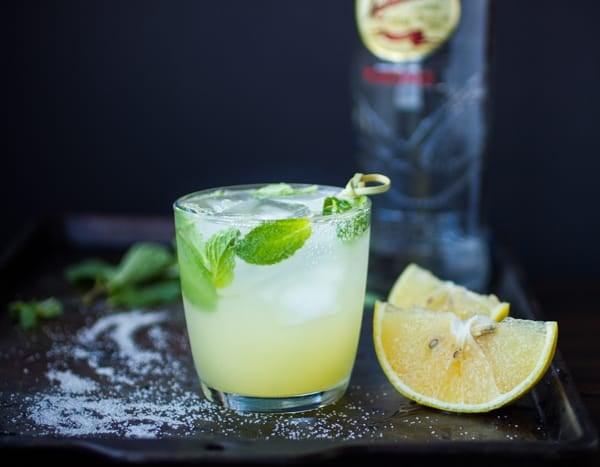 But don't waste the precious peel: prior to juicing your bergamot, save its zest for making chocolate bergamot scones, bergamot bitters, or vanilla bergamot ice cream, a variation of my favorite vanilla ice cream recipe that tastes like a grown-up creamsicle.
If you don't have bergamots, try this with pomelo or grapefruit juice instead, adding lime juice to tart it up.
Cheers!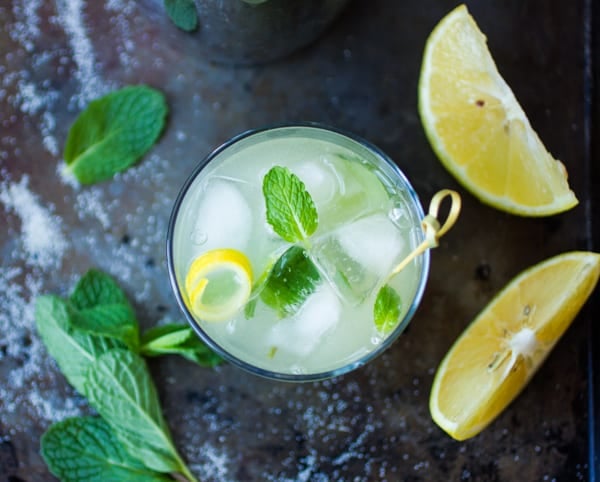 Summer in a glass:
Pink Grapefruit Vieux Mot
Dark and Stormy
Sparkling Whiskey Gingerade
Bergamot Mojitos
A little bergamot zest goes a long way, so add it with caution. If you find your drink wanting for more bergamot, add the optional twist of zest to the finished drink.
Makes 1
leaves from 2-3 sprigs of mint, a few reserved for garnish
2 teaspoons sugar
tiny pinch of bergamot zest
2 ounces strained bergamot juice (from 1/2 a medium-large bergamot)
2 ounces white rum
ice
sparkling water
bergamot twist, optional
Place the mint leaves in a cocktail shaker, jar, measuring cup, or any other mojito-sized vessel. Add the sugar, bergamot zest and juice, and mash until the mint is bruised. Add the rum, stir to dissolve the sugar, and strain into a glass filled partway with ice cubes, pressing on the leaves to extract all that good stuff. Top off with sparkling water, and garnish with mint leaves and the bergamot twist. Stir and enjoy.
You can reuse the bruised mint leaves to make a second drink, if you like.