14 flours. 140 recipes. 0 glutens. ALL DESSERT. Coming to you September 13th.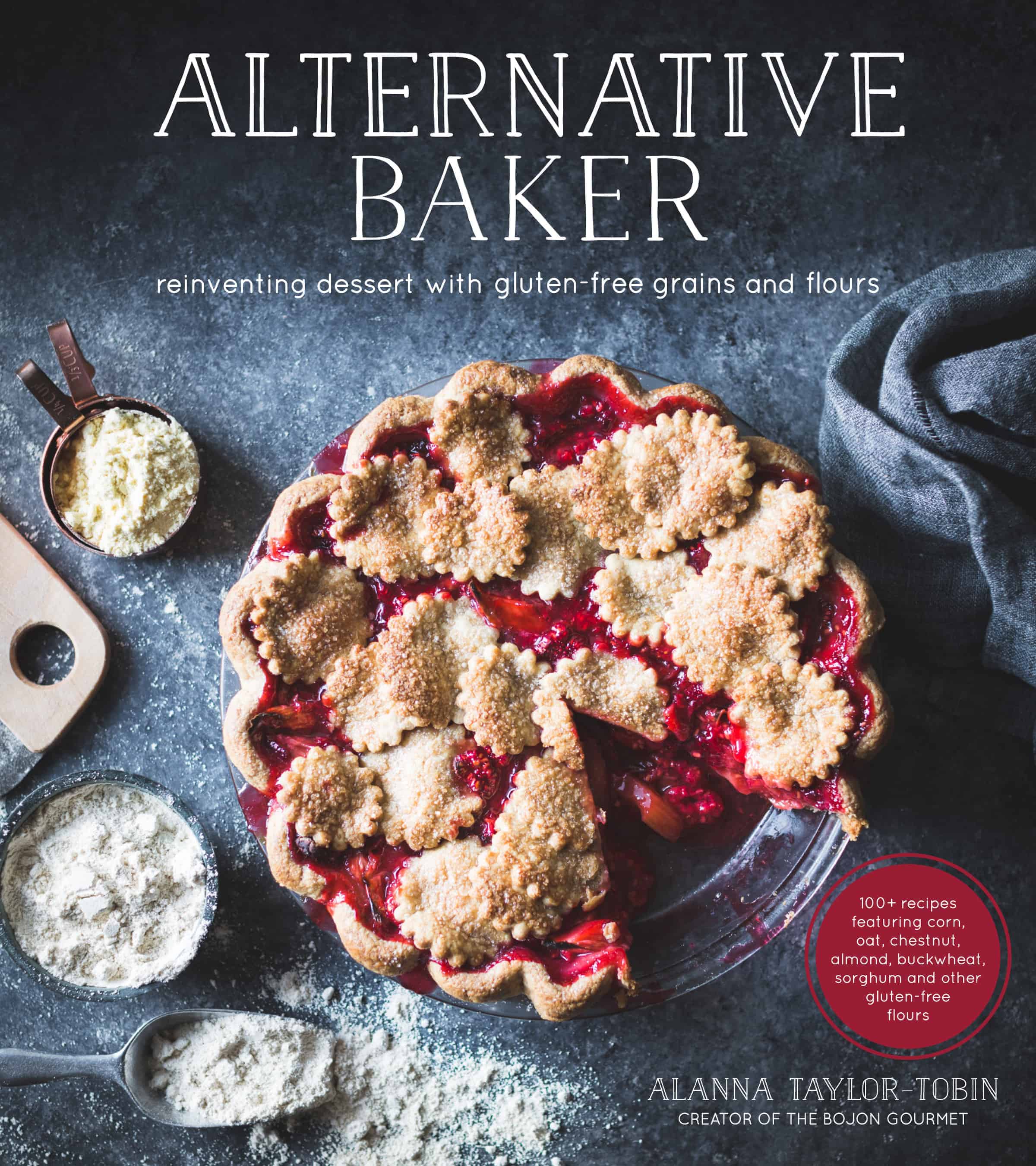 I got an early copy of my book in the mail a couple of weeks ago. I was so excited to unwrap it and see the incarnation of nearly 2 years of intense work; it was a bit like Christmas (or Chrismukkuh as we celebrate in my family). I was afraid to crack the cover at first. Then I flipped through it really fast, scared I would find a mistake. Then I spent way too many hours poring over every page with Jay, then Sarah and Amelia, who chimed in every once in a while, "Oooh, I ate that!"
Now that a bit of time has passed, the book has begun to settle comfortably into my kitchen (and pretty much anywhere I go so I can wave it in front of every person with eyes and say, "I made this!"). Today I adapted a recipe from it, a cinnamon swirl biscuit I'm working on for a magazine article. Last week it was galettes, cobbler, brownies, and tart for a project Sarah and I will share with you next week. It's a nice change of pace to not have to lug the laptop into the kitchen every time I want to make a recipe. As a friend from dance class said, "I like cookbooks. I need something to spill stuff on in the kitchen."
So here's a sneak peek of the book, along with outtakes of the pie I shot approximately 1000 times for the cover.
I hope Alternative Baker becomes as well-loved (and spilled-on) in your kitchens as it already has in mine (oops). Preorder a copy, and September 13th may feel like Christmukkuh in your home, too. You can do so at:
What you'll find inside:
Recipes for every baking level, from "flour child" to "grainiac"
92 beautifully photographed base recipes, many with seasonal variations, for a total of 140 recipes
95% brand-new recipes, with a few favorites adapted and reshot from the blog
All-natural, from-scratch recipes for a wide variety of diets, including vegan, nut-free, and dairy-free; no gums ever
US (cups, teaspoons) and Metric (grams, milliliters) measurements
Everything you want to know about gluten-free whole-grain and nut-based flours including shopping and storage tips, nutritional information, and flavor profiles
Tips and tricks on how to bake like a boss
Chapters include:
Breakfast Desserts
Cakes
Tarts
Pie
Rustic Fruit Desserts
Cookies and Bars (and cats)
and Custards, Puddings and Spoon Desserts
Get the lowdown at AlternativeBaker.com and on Instagram with #AlternativeBakerBook.
Happy baking!
Also Check Out